MHHNA came to us needing to update their outdated HTML website. It was built for screen sizes much smaller and was not mobile responsive. They also lacked consistency with formatting and layout which made the user experience difficult. We set up an easy-to-update system for adding items to their museum gallery collection so the information is presented clearly and consistently. We also created a custom blog to display the gallery items, sortable by different tags.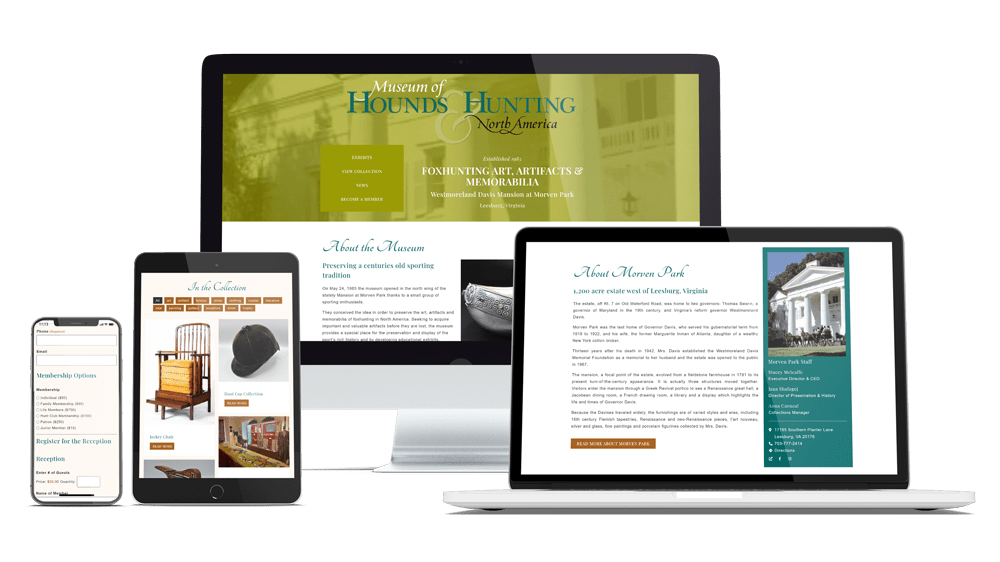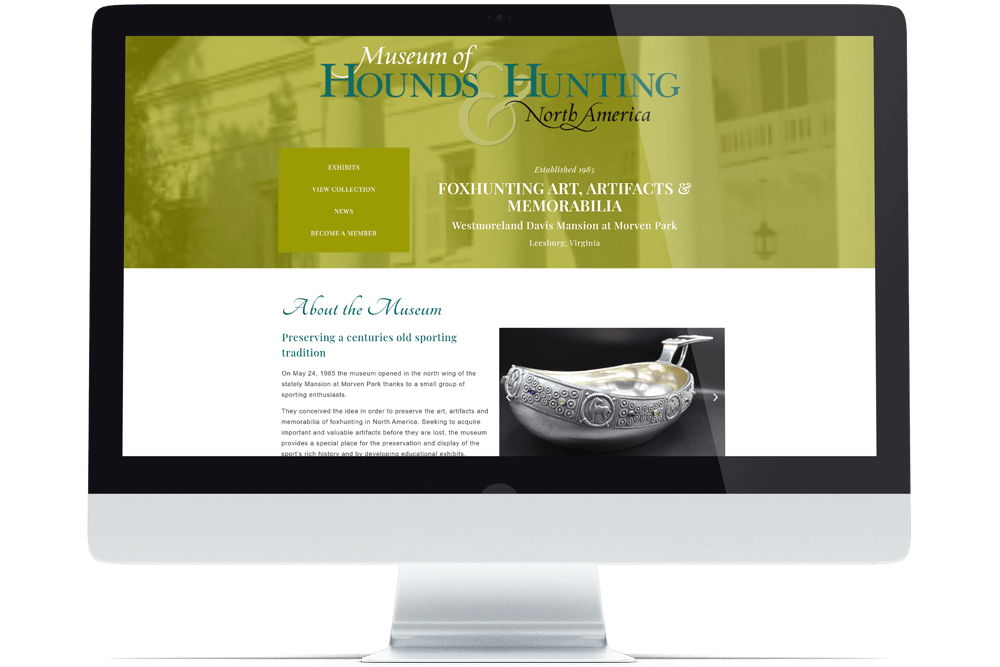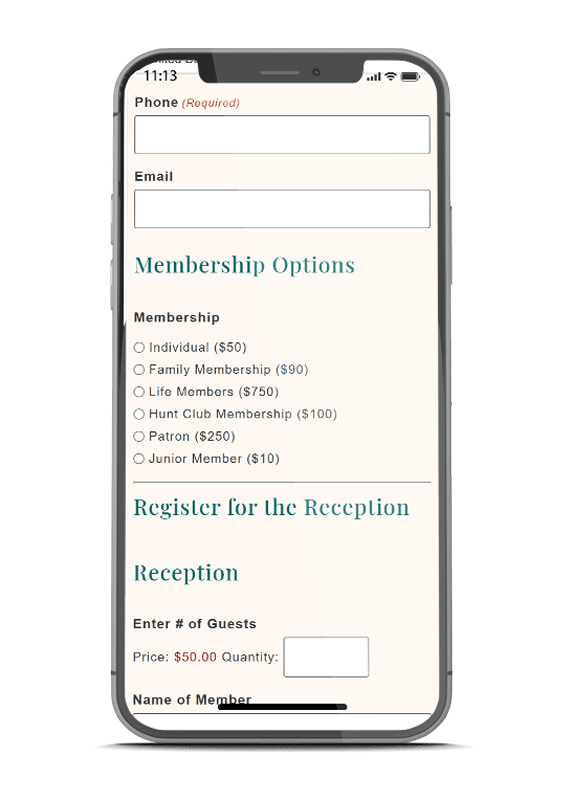 HTML to WordPress Conversion
You deserve a powerful website that works as hard as you.
Schedule your Clarity call today and start seeing results.