website maintenance Plans
We care for your website long after it's launched...
Regular backups, updates, security = peace of mind.
There's no way around it, you will need a game plan for maintaining your website if you want it to last.

That's why we created our Website Maintenance Plans!
Whether you're a new or existing client, we help keep your site in top performance.
Choose from one of our three specially crafted website support plans that makes the most sense for the scale of your business. Then… leave the rest to us!
Have updates? Email them over. Servers down? We'll let you know immediately. Need to build a whole new page? We got you. We'll take care of all the behind-the-scenes work that goes into keeping a website healthy, relevant, and effective.
You're never left to figure it all out yourself- you have an entire team to help you troubleshoot, navigate, and protect your investment.
trust us... your business is worth it!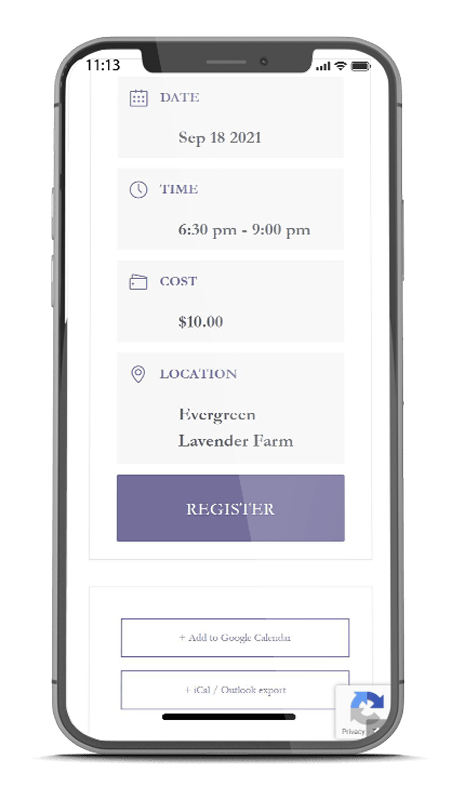 What counts towards editing?
Most of your every day changes are covered!
Don't leave your website vulnerable!
Without regular website maintenance, you risk...
Can you afford to let your site go unchecked?