custom web designer in Virginia
Do you wish you spent less time working on your business and had more time to play?
Me too! That's why I started WoW! Graphic Designs in 1995!
Hi, I'm Cheryl, a web designer in Pamplin, Virginia. I started WoW! Graphic Designs because I wanted more time with my growing family. I had the passion for what I was doing but there were so many skills to learn as an entrepreneur, I was feeling overwhelmed and defeated!
When I finally realized that my time was my most valuable asset, I knew I couldn't wait any longer to start outsourcing the jobs that took me too long to do, like bookkeeping and programming. My time was best spent doing only the things that I could do… creating REALLY good design.
I remember when I sent my first client their rough draft. I was so nervous but all my self-doubt disappeared when they replied with one word...
And that's how I knew I was on the right path with starting my web design business.
Since 1995, we've helped dozens of business owners just like you get results.
They built a beautiful website for me that is so easy for users to navigate, book appointments and view the galleries. The WoW! team is very talented and always super responsive and attentive to our needs. A pure pleasure to work with!
Great to work with! They made our website look very professional. Easy to navigate and update. Thanks so much!!
Putting together a website is a task, finding the right individual or company is even more complex. We recently worked with WoW! to update our website for our public safety customers and COVID-19 safety and they were extremely helpful and had impeccable service quality and timing. Very knowledgeable and pays close attention to details. Overall, we are extremely pleased.
Professional and fun to work with. Excellent services and deliverables. Would highly recommend!
My website is fantastic! The details and all the added features benefit my club in many ways. Viewing all the options are easy and function well... I have recommended this business to many others and they are just as pleased.
The team is extremely easy to work with and full of great ideas to better advertise our business!
...money well spent! ... (our website) is one less thing for me to remember and it gives great peace-of-mind knowing it's being handled!
I told them what I needed on my website and how I wanted it to work...we started from scratch and they made it happen!
They went beyond the call of duty! I am very grateful for their professionalism, patience, and the positive impact you have had on my business!
What can I say, oh... WOW! Many thanks for accomplishing this fabulous update!
I have been with WoW! since 2013 and it's been great! Good ideas and very helpful!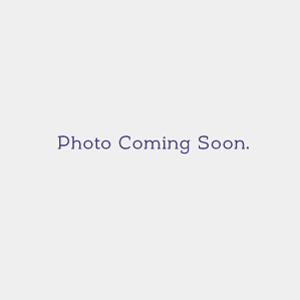 Sagar Arora
Junior Creative Assistant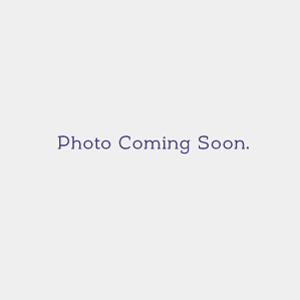 Abigail Anderson
Junior Graphic Designer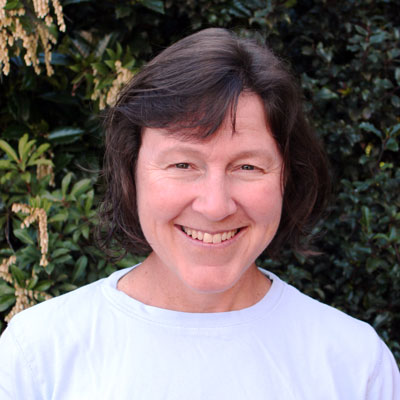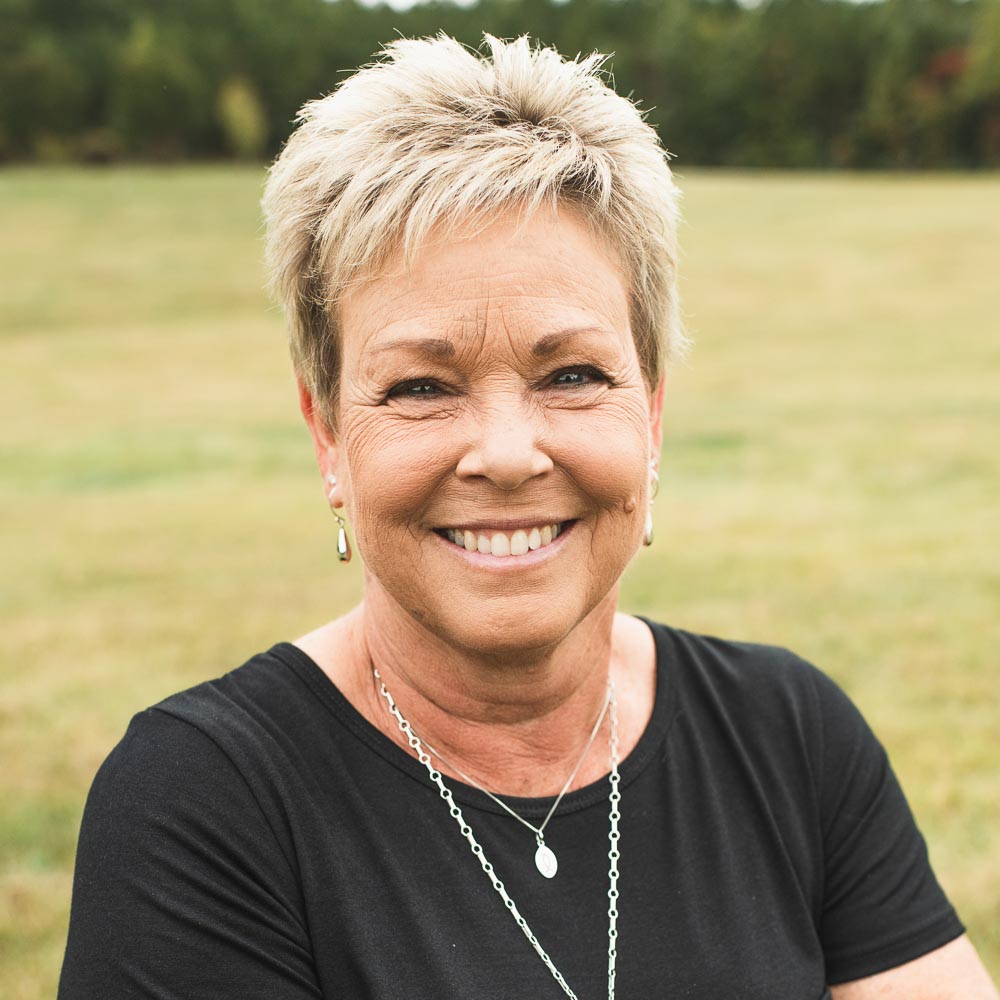 You will always have a team of real people supporting you.
A highly qualified team of website professionals with decades of experience.  We have the skill set to help you soar to new heights.
Being small lets us get to know our clients, and provide personalized service that is second to none.
Friendly and personable, our team is available to answer your call, text, or email. You will never feel unheard.
We like to hear your thoughts.
We know how crucial it is for your personality to shine through so you are involved every step of the way!
We flex to meet your needs.
Every business is different so we don't lock you in to anything that doesn't fit your specific goals.
We value good communication.
We take on a limited amount of clients every year to guarantee the highest level of service.
Stop wasting your time learning to do it all!
We want to help you grow your business & achieve more freedom.